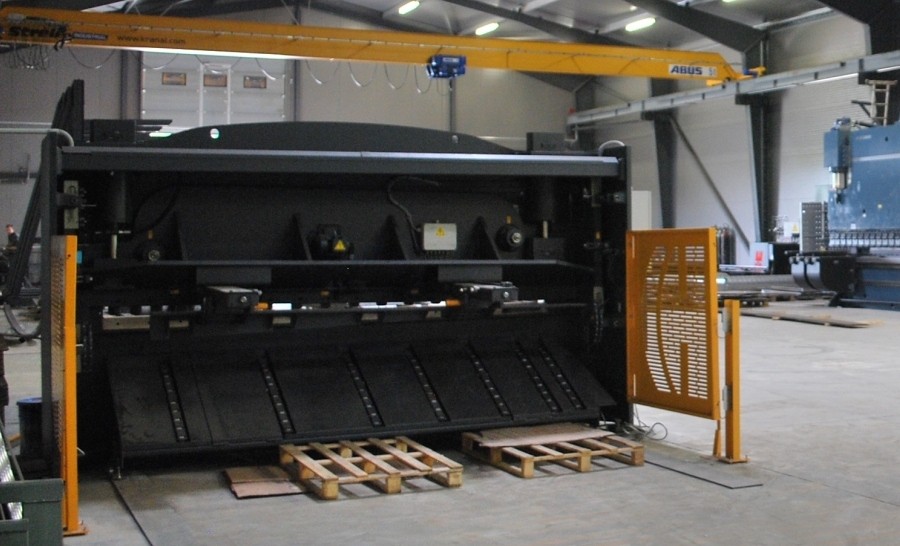 Metal cutting guillotine
Using guillotine metal cutting:
The easiest and cheapest way to cut the material is provided.
It is possible to cut various materials with high precision.
Waste is reduced to a minimum.
Cutting length: 3050 mm
Maximum sheet thickness: 13 mm
Technological support:
For metal cutting works, we use a hydraulic sheet cutting machine (guillotine) - "HACO TS-3012", which ensures prompt and high-quality order fulfillment.
E-mail: metal@in-metal.lv