IN-METAL was registered at the beginning of 2014 with the aim to meet the growing need for biomass heating boilers and their components, as well as to ensure the production of metal structures, components and equipment.

IN-METAL was established after the separation from the market since 2001 by the well-known trader of industrial woodworking and heating equipment SIA "INOS", in order to compete more successfully in the local and international markets as a 100% metalworking and manufacturing company.

IN-METAL has retained a core of management and employees with more than 13 years of experience in assembling, manufacturing and metalworking production lines.
IN-METAL has been created with the aim of satisfying the need for individual metalworking works of all types and volumes or services and products of the full metalworking production cycle, thus ensuring the needs of customers for metal components, constructions and equipment.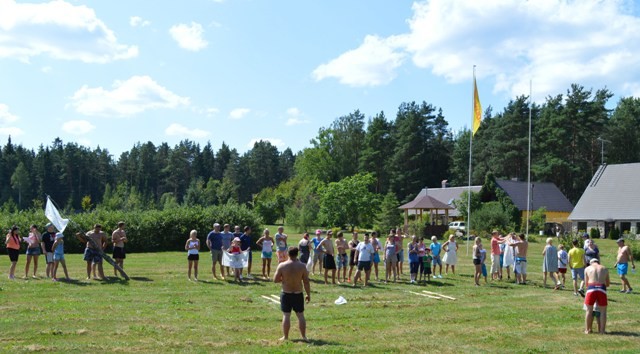 The company's annual summer tradition is joint recreation and sports for several days.
This year, employees competed with their families in a number of exciting disciplines, thus strengthening the team spirit.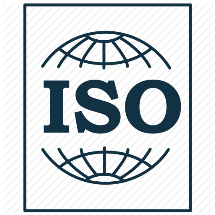 The company's strategy in implementing the quality management system in accordance with the requirements of the standard ISO 9001: 2008 is to ensure the consistently high quality of the production of metal components, structures and equipment, working on its continuous improvement.